Smart Solar & Electrical Installations in
Brisbane
We're a team of electricians specialising in the supply and installation of solar power systems. We love working with Brisbane homeowners to help you make the switch.
Quality materials designed to last
We supply high quality solar power panels, solar inverters and solar batteries designed by industry-leading and highly-reputable global manufacturers with long warranty periods to protect you. These materials last and continue to perform very well in the harsh Australian climate.
We handle solar power and we do it well. We're also a team of experienced electricians. It makes our team especially useful in both residential and commercial projects on-site.
10-year workmanship warranty
We back our solar panel and solar inverter system installations with a 10-year workmanship warranty so you can feel safe and secure in your solar energy investment.
Solar battery storage or battery-ready systems
We'll install solar panel systems that are ready to have a solar battery system installed — even if you're not ready for the battery just yet. The solar electrician working with you will provide expert advice on your solar system.
Solar systems tailored to your consumption
Your solar electrician will work with you to learn about your energy consumption and your specific needs to deliver a solar power system that works to save you money.
Start saving now, pay it off later
We partner with Plenti so you can get your solar system installed and start saving now. You'll simply pay it off over your selected repayment period.
Second to none aftersales care
Our team offers a 10-year guarantee on our solar installations and if you do need us to come out, we are happy to meet you where you are. You'll always get one of our electricians from our team, not a subcontractor.
Local solar team here for the long haul
At 3D Energy (est. 2012), we're here for the long haul. That includes our business, our leaders, and our team. So you can feel confident that you'll have an electrical team a whole team of solar electricians here for you for years to come, providing professional service.
Word of Mouth
5 Star Service Award winner


for the last 9 years in a row
"We are so pleased to have worked with 3D Energy."
Matt's experience with solar and his wealth of knowledge enabled us to feel confident with his recommendation of what system to use. The crew turned up on time, on the day they were supposed to and completed the job as planned. At all times they were professional and courteous. A great company to deal with.
"Highly recommended!"
Matt and the Crew from 3D Energy were organised, highly efficient, and finished the job ahead of schedule. They had a heavy solar installation workload, as well as rectification electrical and new compliant smoke detector work, and it was all done in accordance with the quote. Matt made the whole process very easy, and has even identified an Energex issue and helped with the fault report.
"We would have no hesitation in recommending them..."
Matt explained everything we needed in detail, in a professional manner and answered all our questions. We never felt pushed or hurried to make a decision but when we did Matt (and Tom) were prompt, helpful and efficiently completed our solar installation. We would have no hesitation in recommending them for any electrical work, and already have done so to family / colleagues.
"I would thoroughly recommend Matt and 3D Energy for any electrical & solar work."
3D Energy helped with a warranty issue with a faulty inverter installed by another company, I could not have asked for any better service. Warranty went through quickly and easily. We then had Matt move the inverter to a different location at our house. His work was exceptional as well as being very clean and tidy. Matt's communication with what he was going to do, when he was going to do it and cost was also excellent.
"Thank you to Matt and the team, we are very pleased with the work that was done. :D"
3D Energy have just installed a solar system on our property, and the outcome has been exceptional. The solar output has been better than originally expected and I will definitely be using them again for other electrical work needed on our home. They arrived at the specified time, were very thorough, professional and explained the process. I will be strongly recommending them to friends who also need electrical work done.
"I would not hesitate to recommend 3D Energy to anyone considering using them."
"When I was making inquiries with work colleagues about installing Solar, I was informed about 3D Energy and the installations he had done previously. Matt had been given very high praise for his professionalism and work ethic. I contacted Matt and received a quote and very good explanation on the system, the pricing was competitive and all products used of the highest quality. The installation went well and the finished product not only functions well but looks good, it was evident that Matt had a lot of pride in the work he completes. Thanks Matt and Callum."
Increase the energy efficiency of your home and rely on a clean energy source. Our solar electrician with you to find the best solar system for your household needs.
Solar power is an asset to any commercial business or building. We'll work with you to find the very best solar system and configuration for your building. 
The maintenance of your solar panels is essential to protect your investment. Leave your periodic solar maintenance with us to ensure longevity in your solar system and solar panels.
Not all solar systems are created equal and your existing system may be lacking. A qualified solar electrician will give you the support to upgrade your system to achieve your goals.
Our team provides electrical services for new builds and renovations.
We'll handle all installations and replacements of switchboards, lighting and ceiling fans.
We work with
leading brands in the solar industry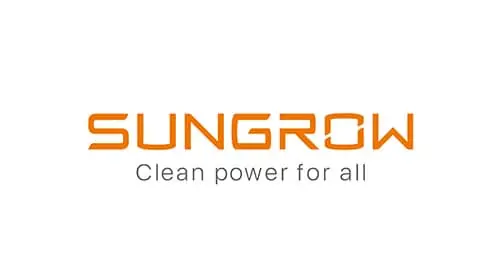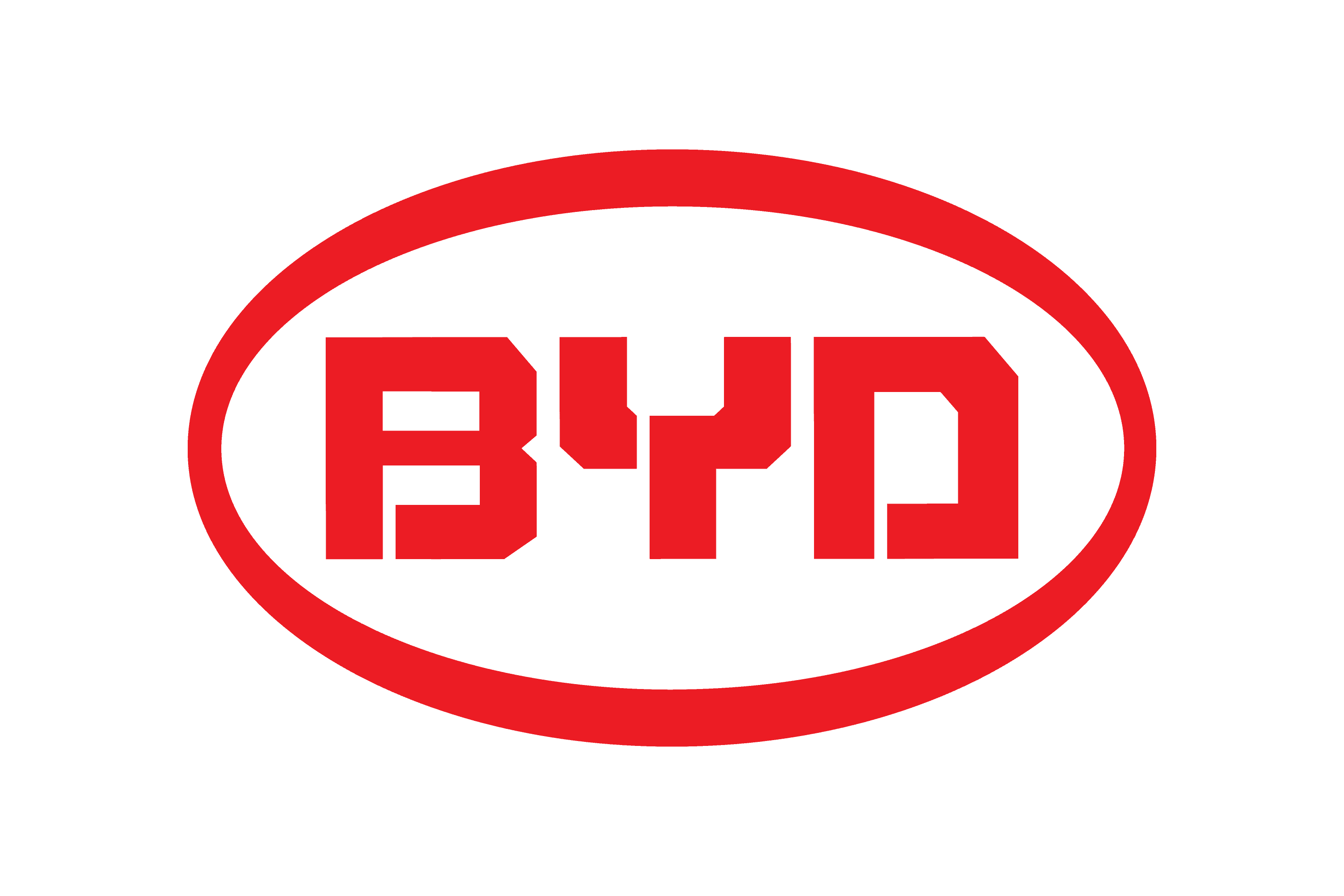 Brisbane Solar Power Experts With
30 Years Experience
We're local solar electricians with a real passion for supporting Brisbane homeowners and business owners to convert to solar power. Each solar electrician loves getting to partner with you to identify your energy needs and then deliver a solution that saves on energy costs, is cost-effective and provides a clean energy source that reduces your carbon footprint.
We're a small, locally-owned business. It means we have better control over the quality of the systems we supply and the quality of our installations. As Brisbane locals, we also have a better understanding of the region's specific requirements for panel materials.
Annual Bill: Before Solar
Office Block (102 panels)
Annual Bill: Before Solar
*The above figures are provided as a guide only. The cost of each installation varies based on materials, labour and the custom solution. Images are indicative only.
How to
get started

with solar
Start with your electricity bill
We always start the process with your power bill. This way we can see your current energy habits and usage to find the perfect
solar systems. 
Tailored solar recommendations
With the information acquired from your electricity bill, the electrician will tailor our recommendations to you. You'll get a list of suitable options at different price points and your electrician will work with you every step of the way to ensure you're completely satisfied.
Installation & unlocked savings
A qualified solar electrician will install your system, including the solar panel, inverter, and battery if you've opted for one. The next step? Unlocked savings and clean, green energy at home.
Uncategorized
In Australia, solar  panels  typically last between 25 and 30 years. Their lifespan and efficiency are usually influenced by factors such as panel quality, environmental
Learn More
Every electrician in our team supplying and installing solar panels for homes and businesses across the Greater Brisbane area is fully qualified and expert at delivering friendly service you can rely on.
Get started with a free quote
Get the process started with a free quote. We'll ask for a few quick details and then you'll receive a comprehensive quote, fit with our recommendations to maximise your solar potential.